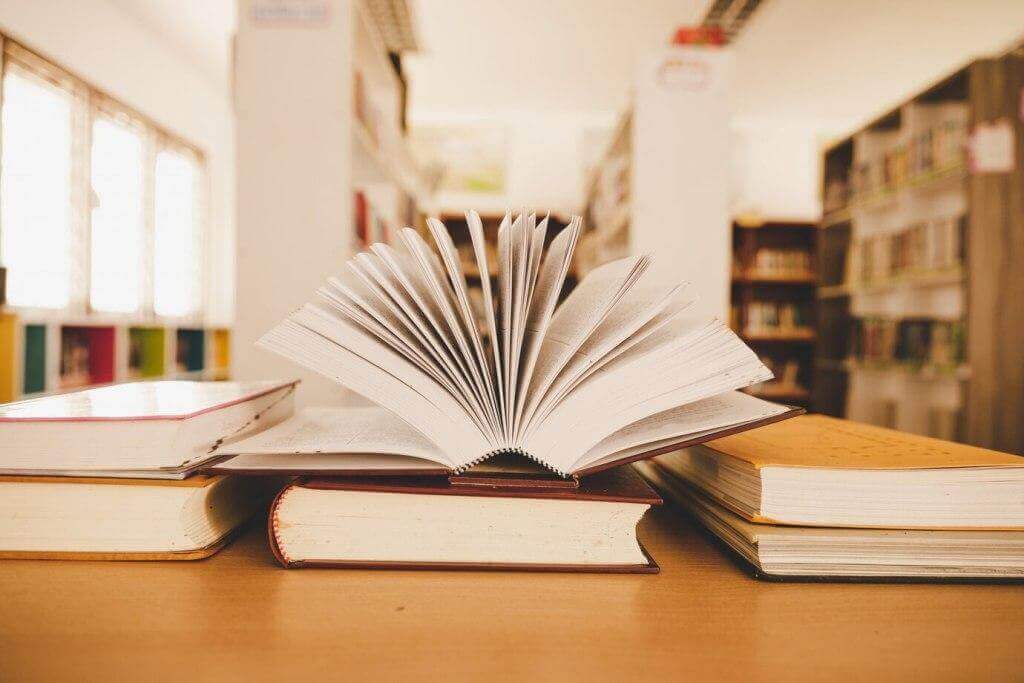 The philosophy behind ad campaign ideation
21 February 2022
Ideas are like the spark that every fire needs. Without ideas, progress isn't made, change doesn't happen, and much of human development stops. So for a magnificent idea to develop, every small and silly idea is essential.
To elaborate this further, do you remember the nervousness and rush you felt when you walked into a new place? The fear of being wrong or lesser-known than others? We all have been through that phase once in our lives, haven't we? But unfortunately, what happens is that this fear ends up being a hurdle in the way of many great ideas. And we tend to forget that only a tiny acorn grows the mighty oak.
To have these obstacles removed, we strongly practice the philosophy of "Koi Idea Bura Nahi Hota", meaning "there is no such thing as an incorrect idea". We firmly believe that a great idea can come from anywhere, at any time - even if it may seem bad at first! But most importantly, treating any idea equally helps us develop and harness effective solutions other than the obvious options.
We like to call ourselves ASR, and we started as a creative boutique that provides innovative solutions to people. Moving up the ladder, we began finding answers to the never-ending questions in our minds as to how to make something creatively effective: what actions can we take? What tools exactly should we utilise? What kind of talent would be required for the projects? With much research, we came up with a process that proved to be a satisfactory result generating one: Research. Plan. Create. The process is based on the firm principle of asking the right question. What other way is to deliver effective, creative and out of the box outcomes? To explain this more straightforwardly, let us consider one of our campaigns as an example: Save the Children India launched a campaign during Lockdown #AllyUpForHer we will take you through it step by step.
It begins with uncovering the problem or issue faced by the brand from its root. A problem can only rightly be solved when it is understood perfectly. So we took a deep dive into how Lockdown affected different strata of society and realised that Lockdown, for some, maybe temporary. But for some, it was permanent damage. In this case, children's education took a big hit because the schools remained closed. In addition, the Lockdown profoundly affected the lives of girls who are more likely to drop out of education and not return. The number was alarming, reaching up to 10 million only in India. So it led us to ponder and develop a solution for the grave problem that helps children, especially girls, return to school safely. The research enabled us to arrive at one holding thought for the campaign around which our communication revolved around "Lockdown is temporary, but its impact is permanent."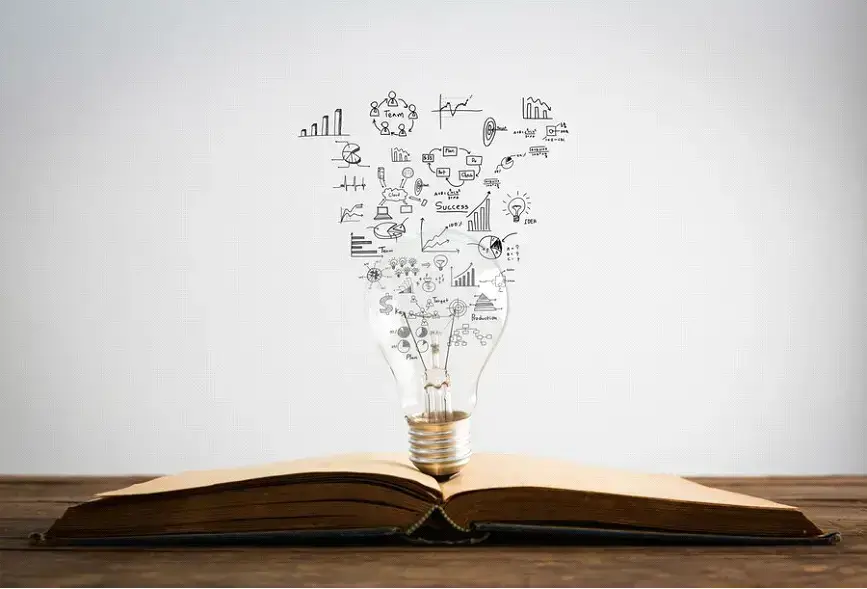 Step 1: RESEARCH
It is crucial to plan out the campaign so that the audience does not feel bombarded with information all at once. The campaign gets divided into three phases. Awareness. Consideration. Action.
Awareness is essential because it helps audiences understand & recall the brand or product. In this case, it was to make people aware of the problem at hand. Suppose you can build brand awareness among your target demographic. In that case, you can help your brand or problem become top-of-mind when your audience is ready to research and take action. The less sales-y and promotional your content is, the better – the person is not loyal to your brand or problem yet. Hence, it's easy to scare off your potential audience if you get pushy.
Consideration is the second stage of the journey. The potential audience is a little familiar with your product or service at this step. It evaluates the problem, its urgency, how it can be solved, and whether it needs to be solved here and now. Again, your goal is to show the audience how the problem can be solved, how beneficial it will be for them and how you and your product or service can help.
Action is the final stage in the decision-making stage, at which your potential audience makes a decision. Your goal is to help make a favorable decision. That's when the final conversion happens.
As this campaign took place during the first lockdown phase, daily idea bursting video conferences for group brainstorming became every day for us. Finally, we landed on the outcome after filtering out 50+ ideas for the 3-phase campaign.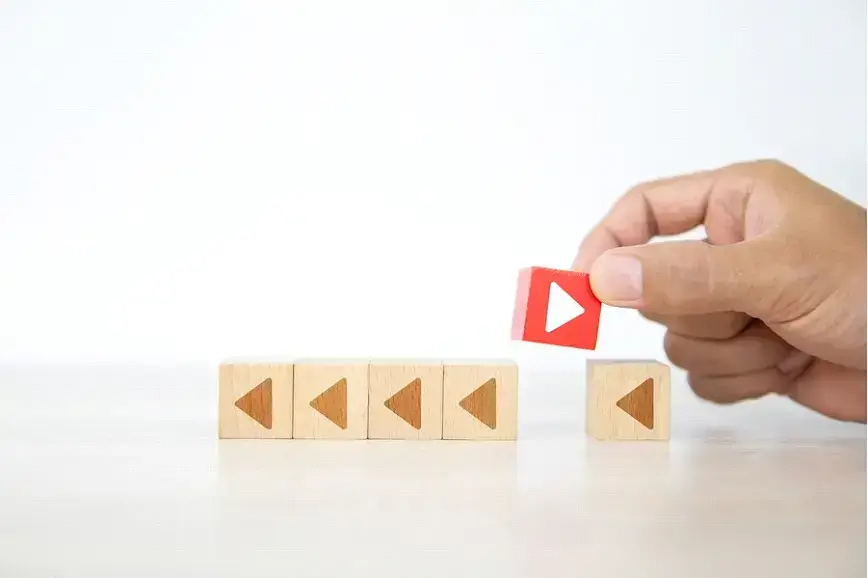 Step 2: Plan
Finally, comes the time for the creative side to get to work. Here we put all the creative ideas for execution. To present the campaign's intensity engagingly was quite a challenge for us. So we opted for a sketch-based route for creatives which gave us more liberty to showcase the reality. Making the best use of digital platforms, we used the power of social media to make the campaign get on a huge stage and get influential people on board, thus making it go viral. Our 3-phase campaign involved making the audience aware and taking a stand for the issue.
With the help of the RPC process, this award-winning campaign appealed to more than 5.6 million people, made an engagement of 320K+ and generated a great wave of change. We also launched a petition to help the 10 million girls, which 75K+ people have already signed. To conclude, we can say that we tossed away many ideas even during the brainstorming process, but they all helped us land on the final idea. And the process of RPC made our work easier, faster and better.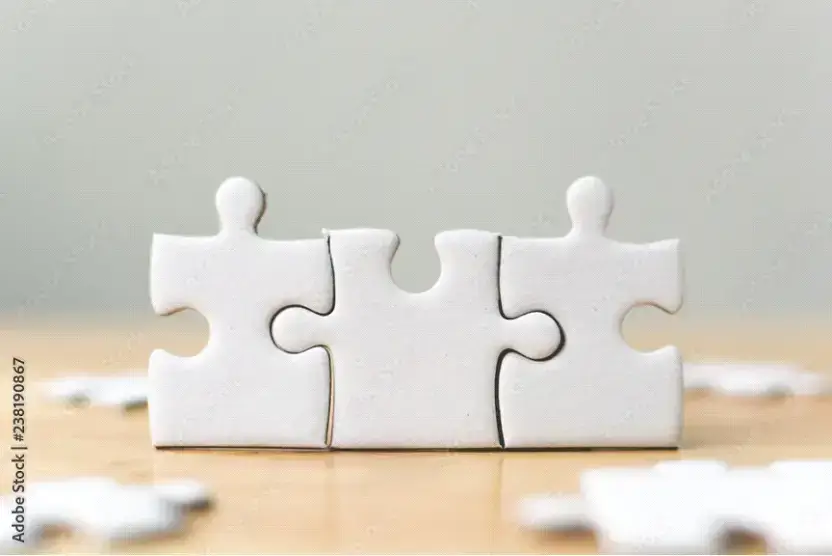 Step 3: CREATE