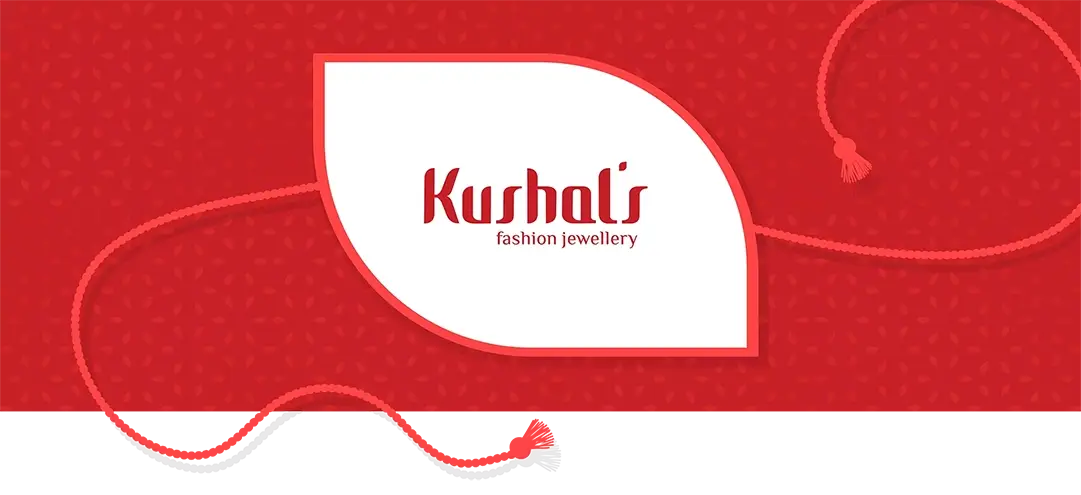 Kushal is one of the finest fashion jewelry brands in India. With the unique design and contemporary feel, the jewelry makes the buyer feel precious. Just like their design, the brand wanted to do something unique for the Rakshbandhan festival during the first lockdown.

The lockdown was really hard for everyone but it became harder during the festive season. Hence, the ASR team focused on conveying a positive outlook during these tough times. The holiday-specific social media campaign revolved around the tagline "Time changes celebrations don't."

This positive message was spread through static creatives and videos on social media as well as gift cards. The campaign was like a ray of hope during the transition period when the world was shifting towards virtual reality.